Web Application Development:
At 10g Minds, we are at the forefront of web application development, leveraging cutting-edge technologies to engineer bespoke web applications that seamlessly blend User Interface (UI) elegance with User Experience (UX) functionality. Our profound domain expertise and extensive knowledge base underscore a user-centric approach, ensuring optimal user experience and satisfaction.
Our web applications not only boast visually captivating UI/UX designs but also demonstrate exceptional performance, thus effectively reconciling form and function.
We excel in constructing a robust online presence that effectively conveys your brand's message and empowers users to make informed decisions. Our web applications serve as a conduit for presenting and realizing your business objectives, leveraging cutting-edge technologies and a responsive, cross-platform interface.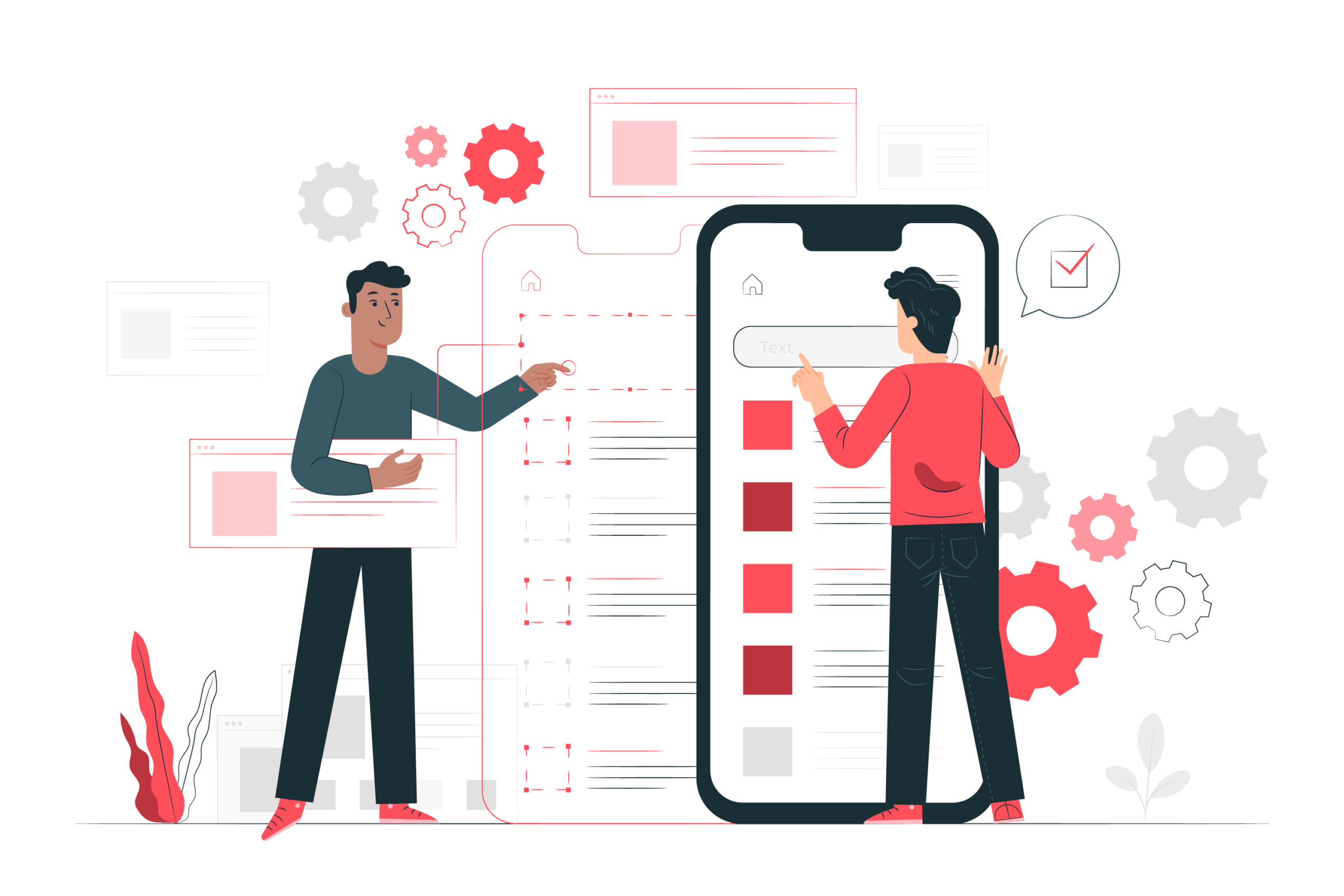 Mobile Application Development:
Recognizing the intrinsic personalization of smartphones, at 10g Minds, we comprehend the substantial potential of mobile applications for enhancing your business. This awareness drives our development of bespoke mobile applications that seamlessly integrate into users' daily lives on both Android and iOS platforms.
Our mobile applications are endowed with an array of advanced features and are underpinned by an intuitive and user-friendly interface to ensure a seamless and efficient user experience. We orchestrate the entire app development lifecycle, adhering to rigorous quality assurance processes and industry best practices. Our methodical approach to mobile app development ensures heightened customer engagement, fosters robust connectivity, and propels substantial business expansion.

With our mobile app development services, you can embrace modernity and unlock a myriad of advantages for your business across the Android and iOS platforms.